Planning The Perfect UK Getaway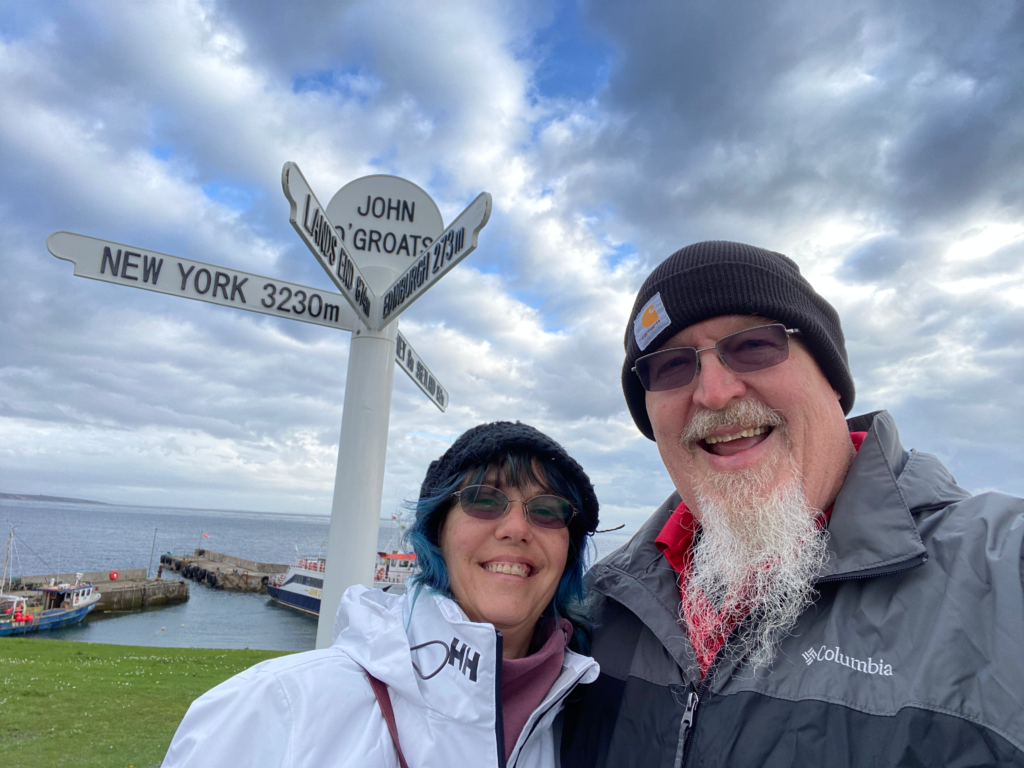 Jennifer and I get many questions about how we were able to plan our 28 day vacation through England and Scotland (and still be married after the experience). To suggest that it was easy would be disingenuous. But if you take your time and are flexible about all of the options available, you don't have to be a travel agent to plan a wonderful adventure.
Our Planning Journey
In order to understand how we ended up with a 28 day excursion through the UK, you should know that initially it was going to be a very different experience. Jennifer was invited to England by her employer. We decided to take that opportunity and extend her 1 week in country to a 3 week trip to England, Wales, Scotland, and France. Plans were made and airline tickets were purchased from Cincinnati to London, London to Edinburgh, Edinburgh to Paris, and Paris to Leon. We put a basic itinerary together and even placed a deposit for two places of lodging. This was October and November of 2019….

And then….. Covid….
Thankfully, this unprecedented viral event lead to unprecedented refunds by the airlines, so the costs of all of our tickets were refunded. We did lose about $400.00 for a stay at a bed & breakfast in Wales where Jennifer was planning to ride horses on the beach (a bucket list item for her), but other than that all of our other expenditures were returned. Over the next year we watched and waited to see what would happen with the world, and finely after about 15 months, we could reasonably see that things were going to eventually open back up. So in April of 2021, we revisited our plans to travel to Europe.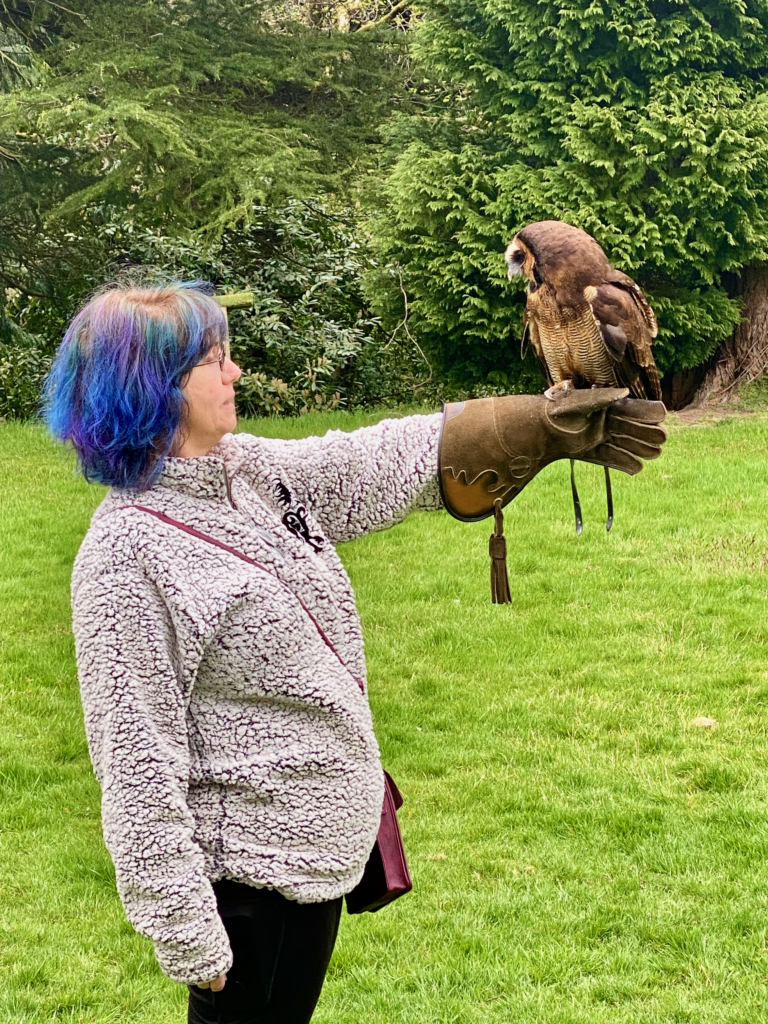 Change Of Plans
When we were investigating our original trip, we realized there were so many things to see in and around Scotland that 4 days to explore was simply NOT going to be enough. So the first lesson we learned was to focus on small areas at a time, and a smaller area means more time to see the unexpected or the unusual. This gives you options as well in the case of inclement weather or closings for holidays. In that case we eliminated France from our list so we could spend more time in Scotland. We also decided to eliminate Wales. In our case the biggest draw was the opportunity for Jennifer to ride horses on the beach. But due to complications from the pandemic, the facility we were planning to visit had closed permanently. Jennifer fully intended to ride somewhere in Scotland, and I fully intended to play golf somewhere in Scotland, so those became "focus points" in our journey.
Getting Local Help
Finding helpful people in the area was key to planning a successful journey. Much of our help and advice came from a Facebook group called the Scottish Travel Society. They also have a website (linked below). This is a group of people around the world who have visited and enjoyed Scotland as a destination, as well as business owners who offer services to travelers and locals willing to provide information and ideas.. This would prove to be pivotival in our planning, as the locals and knowledgeable travelers provided a wealth of fantastic ideas that helped mold our trip.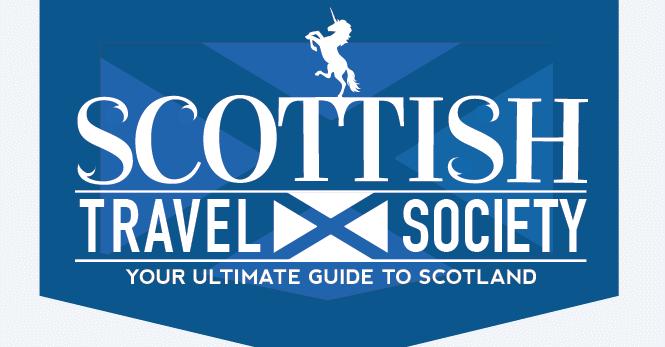 So now with a local help resource, we could start planning things and get advice from the locals about what to do, when to do, how to do, and also very importantly, what NOT to do…
Other Planning Tools
Google Maps can really be your friend when planning a trip like this. You can create an account and save points of interest. And in this way you can also plan your way around to see all of these points. You can also categorize these points of interest as "A", "B", or "C" locations to make sure you hit the places you're really interested in. You can also plan times between points of interest, although when planning a trip through Scotland, you might want to add anywhere from 15-30% to your times. Driving around Scotland isn't like driving in the US – more on that later.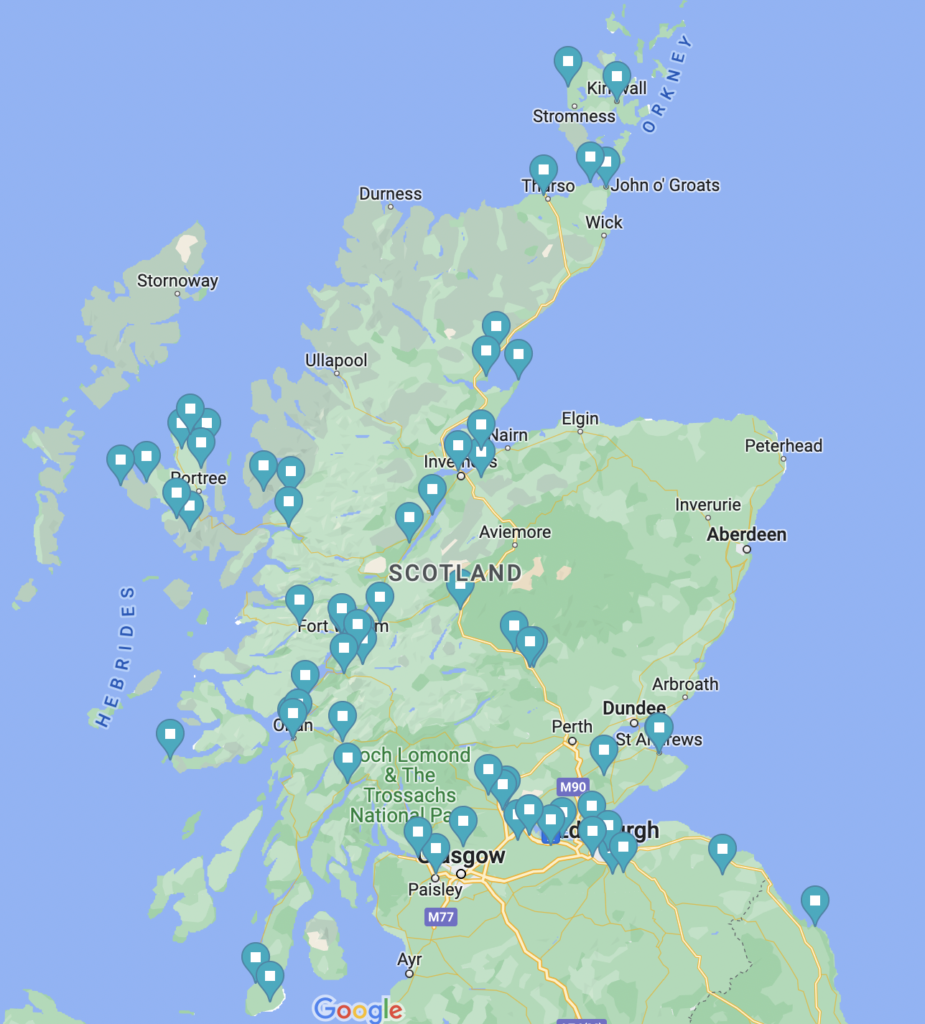 Travel Dates and Transportation
With respect to our trip, we chose dates that would make sense for my work cycle. Being a musician, it's hard to get away when your very popular band is expected to work. So we chose dates where the list of jobs was going to be lighter than normal, yet the weather at our destination was expected to be reasonable. For us, this meant from the end of April and into May. However, there are many things to consider when selecting dates. Weather, holidays, school vacations, the deaded Highland Midges, Platinum Jubilees, the timing of the British Open, castle closings for either the season or for repairs – there are a host of reasons for how you might want to time your visit, or AVOID certain dates because of what's going on in country. This information will be very important when finalizing your dates.

Once you have your dates settled, you can work on purchasing your airline tickets. One of the biggest tips I can offer when searching for airline tickets is to use a private browsing window to view airline or travel websites. Safari and Firefox calls them Private Windows. Chrome calls them Incognito Windows. This is important because doing so will prevent the airline or travel group website from storing tracking cookies on your computer. Airline and travel websites often use those cookies to see what you're looking at, and can actually inflate the price of routes you are repeatedly considering. As a test, I used a normal window and Jennifer used a private window. While my prices increased up to 30% in some instances, her prices remained consistent. That one step can save you considerable amounts of money.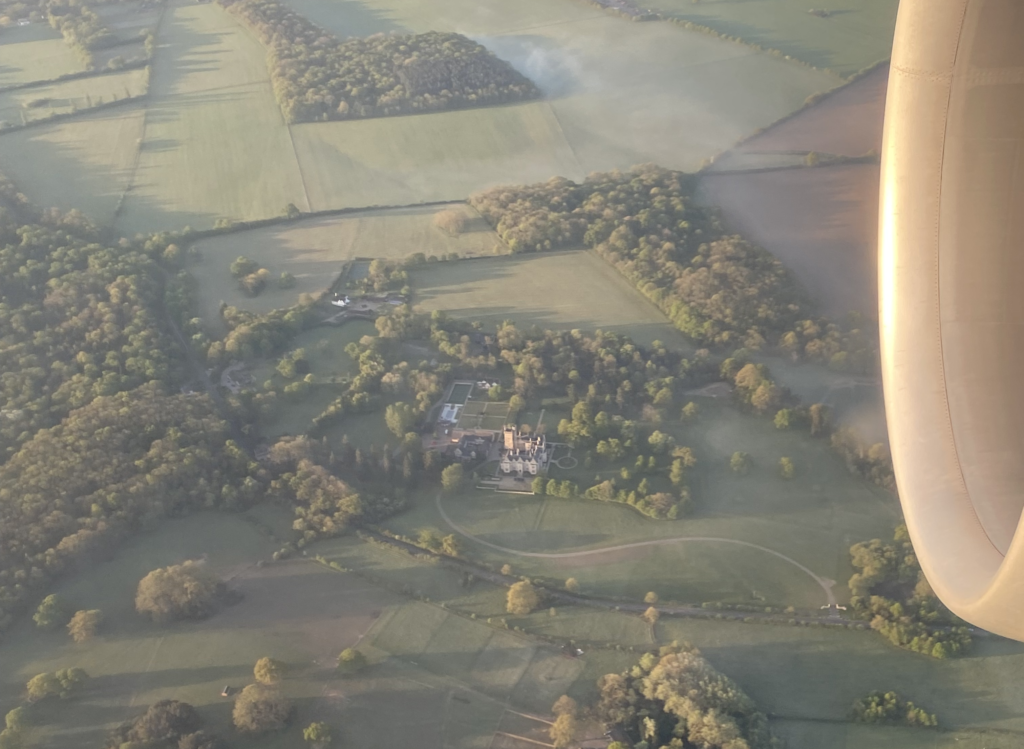 After airfare, vehicle rental was next. Driving "on the wrong side of the road from the wrong side of the car" can seam a little daunting, and for sure understanding the nuances of driving in a foreign country requires special understanding of their driving laws and rules of the road. However, I personally found it to be a fabulous experience. You just need to get the right car from the right rental agency. This is where I'm going to strongly recommend a company – not because I am being paid by them to do so (I am not), but because their customer service was so far and above anything else I expected. That company is Celtic Legend Car Hire. They simply provided so much fantastic customer service above and beyond the vehicle itself, that both Jennifer and I were simply shocked (delightfully so). They provided information that helped us shape our itinerary which honestly elevated our experience when we were in country. And if you mention that you're a member of the Scottish Travel Society's facebook group, they will provide a 10% discount off of your rental (in effect as of this writing, check to verify that it's still in effect when you contact them).

Remember, most vehicles in the UK have manual transmissions. Even if you drive a stick in the US, consider the fact that you'll be using your opposite hand to shift. And since you'll be driving from the right side of the car on the left side of the road, that all might prove a bit more difficult than you might imagine. Automatic shift vehicles ARE available, but at a premium. This is why car hire is the second thing you'll want to secure after your airfair.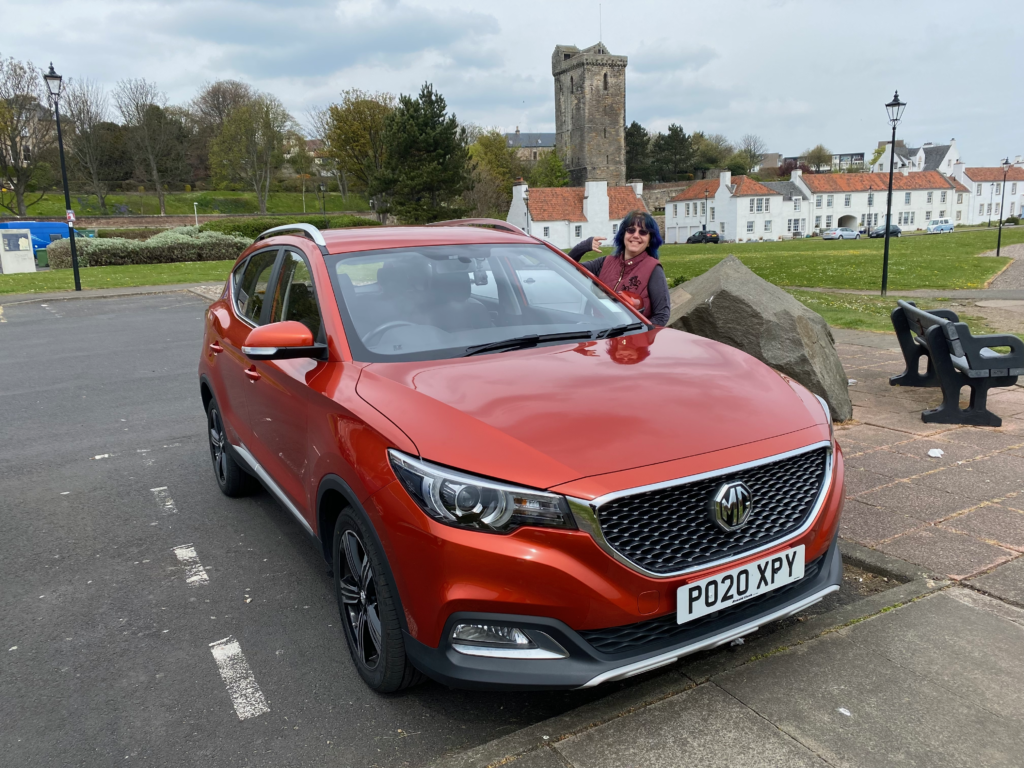 Places To Go, People To See, Things To Do
Once you have your Arrival and Departure dates settled, you can start to secure lodging in locations that are close to the things you wish to see. In our case, there were some drop dead dates where we needed to be in certain locations to be able to do the things we wished to do. As one example, we needed to be in St Andrews on the 28th so I could attempt to play The Old Course on the 29th. After the 29th, The Old Course would be closed to public play until the conclusion of The Open Championship which would be held there in June. So, arrival on the 4-28 and departure on 4-30 for that stop was required.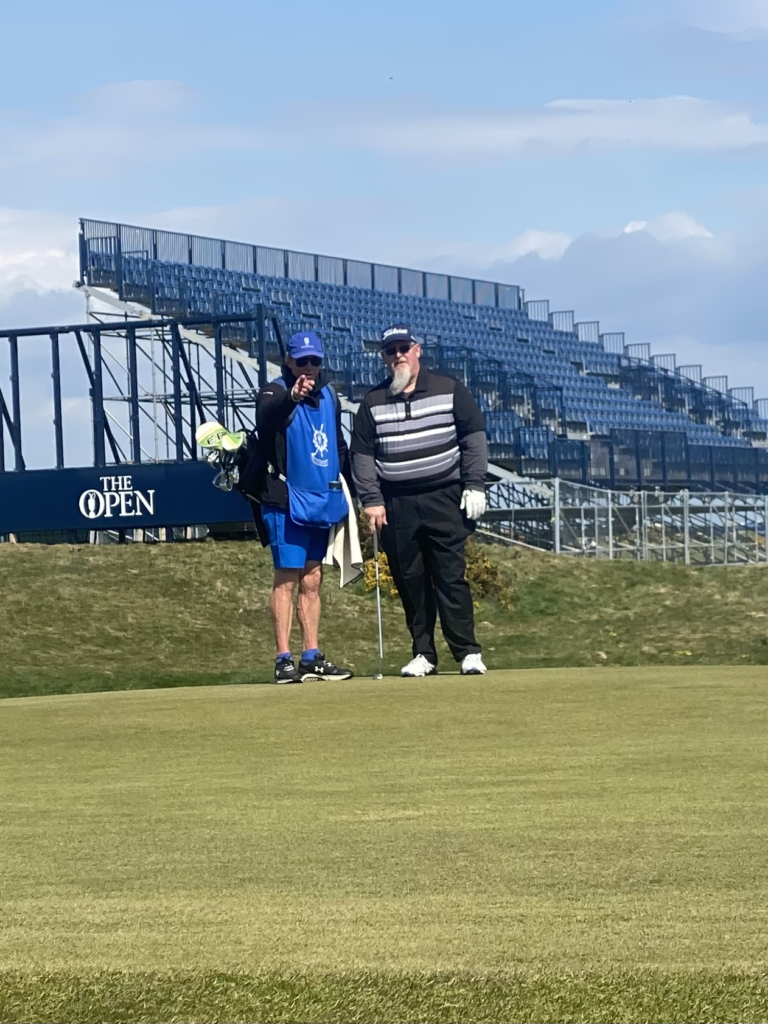 There were other stops and events were timing was of the essence. The Jacobite Steam Train, Bus Tour of the Orkney Islands, and plans for 4 days in London before flying home where all date locations that had to be met. So with those dates secured, we could plan the rest of our trip to give us some flexibility to see the other items that we discovered. In fact, having intermediate dates set in stone gave us waypoints that broke up our trip into sections, and that allowed us to make other decisions. Goggle Maps allowed us to choose point to point to point directions and we could reasonably figure times from point to point, with enough time to discover items in those areas we wished to see.
A Bed To Sleep In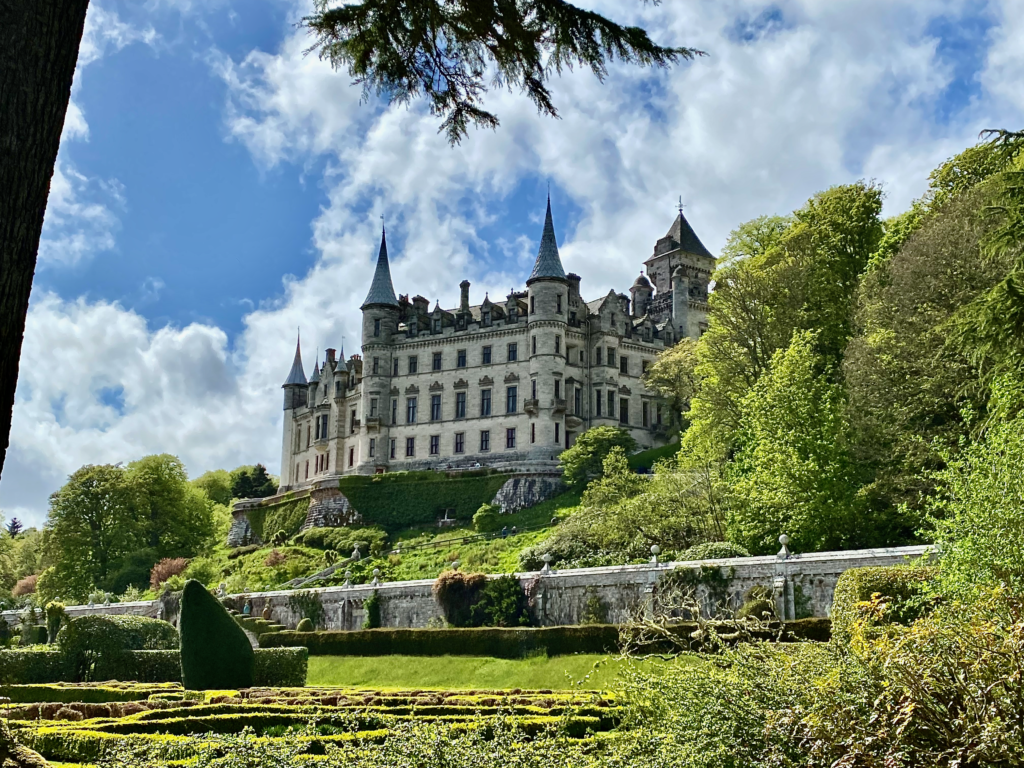 When we travel in the US, we have found Air B&B to be a fantastic resource for finding places to stay at prices that are often times the same or even less than hotels in the same areas. We discovered a similar pricing structure within England and Scotland, but because the UK is very much a vacation destination, many properties who advertise with Air B&B also have their own websites for direct booking. By accepting bookings direct, the property owners avoid the various Air B&B fees and most of the time collect their money much quicker than if the renter would book through the Air B&B website. Property owners also typically offer lower prices when the renters use the property owners own websites.
To facilitate this, we used the Air B&B website to find properties located in the general area of the places we chose to stay. Once we found something that we liked at a price we liked, we then did web searches to see if that particular property had their own website. In nearly every case, we indeed found a private website dedicated to that property, and prices less than what was advertised on Air B&B. We saved money by booking direct, and the property owners receive a bigger and quicker payout. Truly a win-win for ourselves and the property owners.
We chose locations that were central to many of the locations we wanted to see.