NEW!!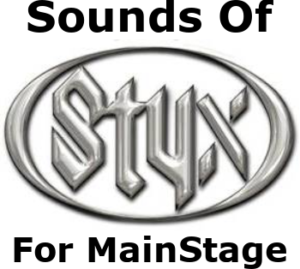 This MainStage version 3.4.4 sound set is my most ambitious yet and took over 7 months to complete.  The concert consists of 42 master patches and over 100 custom instrument patches for 30 popular songs as recorded and performed by the legendary classic rock band Styx.  All patches use stock MainStage VI's and Samples as included in software version 3.4.4.  No additional samples or 3rd party VI's are used.
Check out the track listing and performance demos:
Demo of Come Sail Away 3
Demo of Mr. Roboto Intro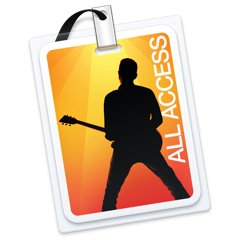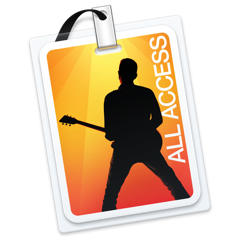 The download contains a zip file with all of the required patch files and a concert to preview these sounds.  There is also a PDF file with installation and playing instructions
NOTE:
* Concert requires MainStage Version 3.4 or higher.
* Patches SHOULD work in earlier versions of MainStage.
* Vocoder Patches require an external microphone and set up – setup instructions included with files.
Special thanks to Keith Wanger – Keyboardist for Grand Allusion, a Styx Tribute band based in St. Louis, MO. – for his helpful suggestions and unique insite while creating this sound set.