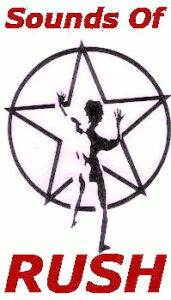 Sound Set for MainStage
VERSION 2.0
Now includes full patches for:
Between The Wheels – Red Sector A
The Camera Eye – The Spirit Of Radio
Additional sound content and patch upgrades are also part of this new version, as well as on screen performance notes.
This MainStage version 3.4.4 sound set consists synth patches for a variety of popular songs performed by the Canadian rock band Rush including:
Afterimage
Animate
Between The Wheels
Big Money
Force 10
Grand Designs
Leave That Thing Alone
Limelight
Middletown Dreams
New World Man
Red Sector A
Show Don't Tell
Subdivisions
The Camera Eye
The Spirit Of Radio
The Trees
Time Stand Still
Tom Sawyer
Vital Signs
YYZ
Here is the release video:
The download is a zip file that contains the MainStage concert file which includes all sound content.
NOTE: Concert requires MainStage Version 3.4 or higher. Patches SHOULD work in earlier versions of MainStage.