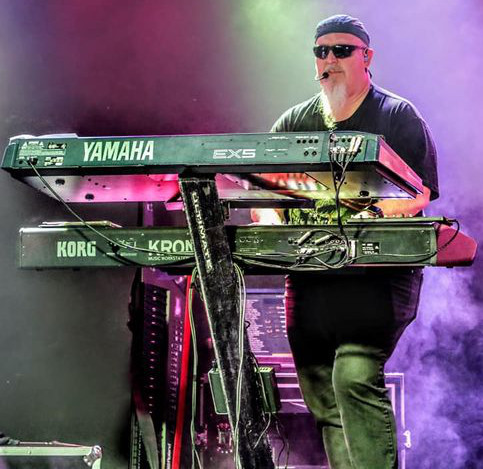 A Keyboardists tools help to define an individuals' sound. How these tools are configured to work together provides an experience of reliability and ease of use during performances.
Jim has worked in the MIDI world for over 35 years, and is always on the cutting edge of new and exciting technologies. In the early days it was working with new emerging companies and mixing equipment so they work seamlessly with legacy systems. Today it's figuring out how the latest music software interfaces with best in class hardware to give keyboardists the ultimate in flexibility and reliability.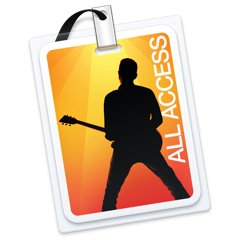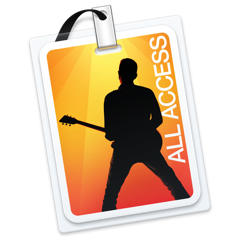 Jim has been using MainStage since it was released as a free add-on to Apple Logic 9. Through all of the various versions and updates, this unique software has become a powerful tool for creating the most complex of keyboard rigs that can be carried around in your laptop.
With 20 different synthesis engines and a host of different options inside most of those engines, the ability to recreate just about any sound is only limited by your ability to program it. And with Jim's MainStage Sound Sets, you might be able to simply download and play.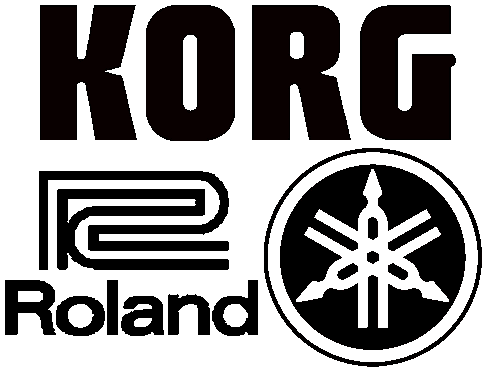 Jim has direct experience with the three largest keyboard manufacturers. What may sound good to one musician may not to another. Similarly, many musicians have a familiarity or comfort level with a particular brand of equipment. In any case, your personal dream rig needs to be uniquely yours.
Whether you choose to use your existing equipment or upgrade for more functionality, Jim can help get you to where you want to be. The choice is yours because your music is uniquely YOU.
Plugins created by today's top manufacturers now provide keyboardists with the sounds they could only dream of a few years ago, at a price point that makes an old gear-head cry. Do you need the sound of a killer B3 and Leslie but don't want to deal with moving furniture? Looking for the sound of vintage instruments but don't want to risk vintage reliability? Need an orchestra but can't afford union scale?
Jim personally uses plugins from Arturia, Korg and IK Multimedia, and is familiar with a host of others.*
While these products are sold as "plug and play", experience sometimes tells a different story. 35 years of experience in the MIDI and computer world have helped Jim create rock solid musical rigs that are easy to set up, configure, and just work. When you're ready to use this technology to your advantage, contact Jim FIRST. That call could save you time, frustration, and money.
* Jim does not represent nor is he endorsed by any of the companies listed in this article.