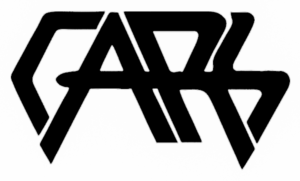 UPDATED 10/21/2021
This MainStage sound set consists of various patches for a variety of songs written and performed by The Cars including: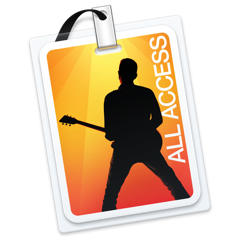 Best Friends Girl
Bye Bye Love
Dangerous Type
Drive
Just What I Needed
Let's Go
Magic
Moving In Stereo
Shake It Up
You Might Think
You're All I've Got Tonight
These sounds were revised and updated to take advantage of MainStage's latest updates. Simply unzip and open the concert to start playing.
Check out these sound examples:
The download contains a MainStage .concert in a zip file. the .concert file will contain all of the required patch files and a concert to preview these sounds.
NOTE:
* Concert requires MainStage Version 3.4 or higher.
* Patches SHOULD work in earlier versions of MainStage.