Jim solo or with others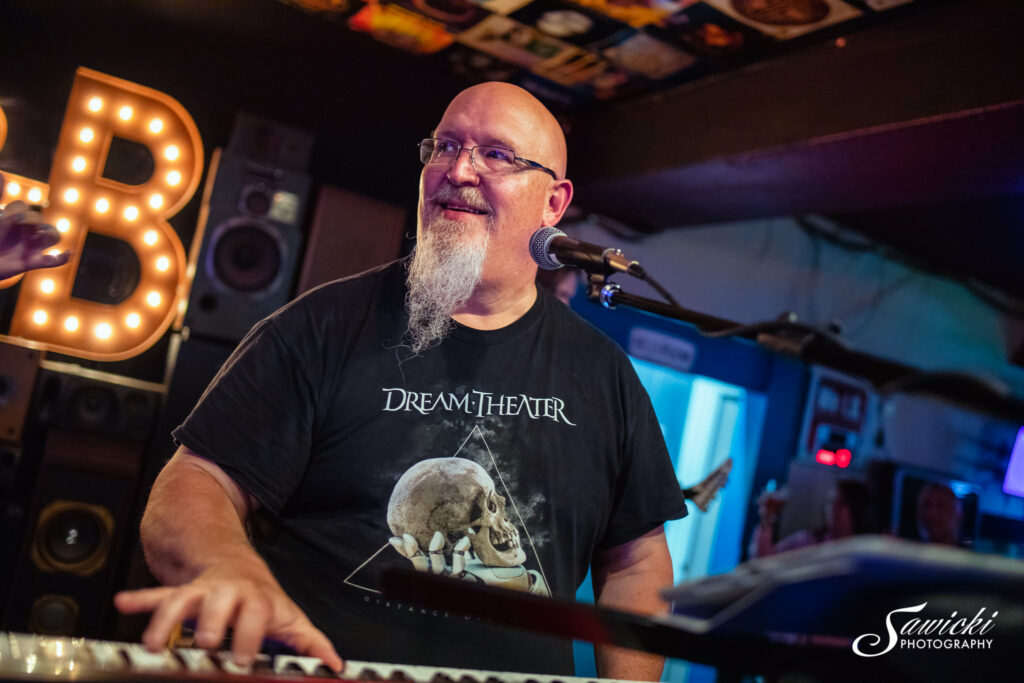 You can see Jim either solo or with many of Greater Cincinnati's finest musicians. Most notably you can catch him with his friends Kevin Cooper, Jamie Combs, Kathy Laverde, David Parks and others at The Belle & The Bear in Montgomery, OH every Thursday night for the incredible Musicians Jam.
Here are a few of the people Jim has been fortunate enough to collaborate: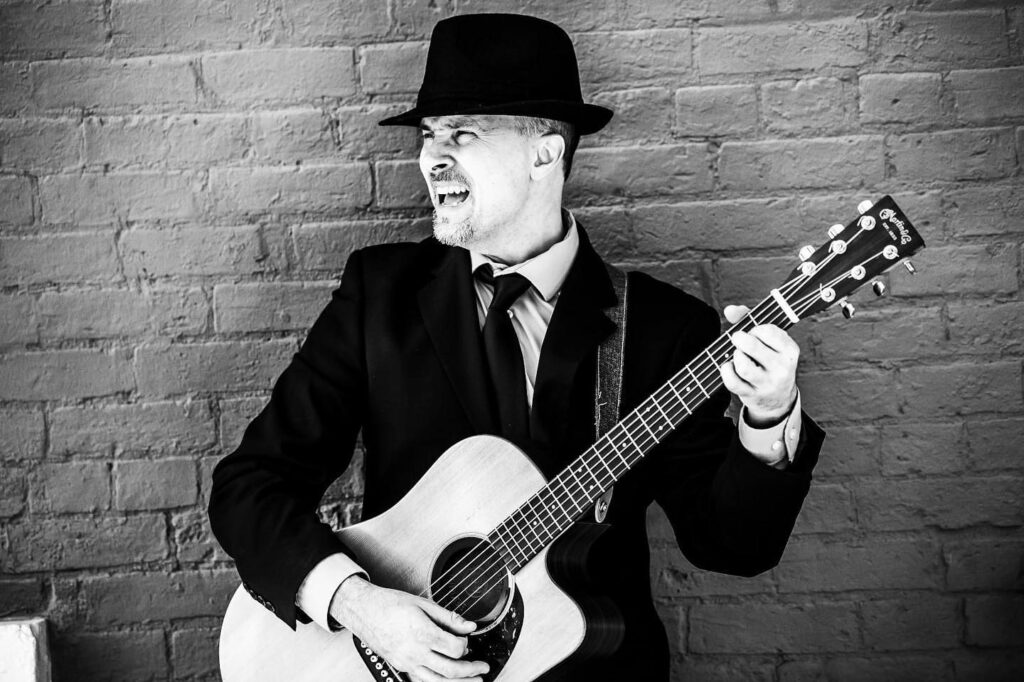 With Kevin Cooper:
Kevin is a fantastic multi-instrumentalist and vocalist who has been a part of the Cincinnati music scene for years. He has an outstanding repertoire of songs from all genres and styles and can really work a room. Kevin isn't afraid to just try something – It's almost always a given it'll be amazing.
You can also catch Kevin solo, with "Eyes Up Here", "The Hanky Panks" or at many of the open jam nights around Cincinnati.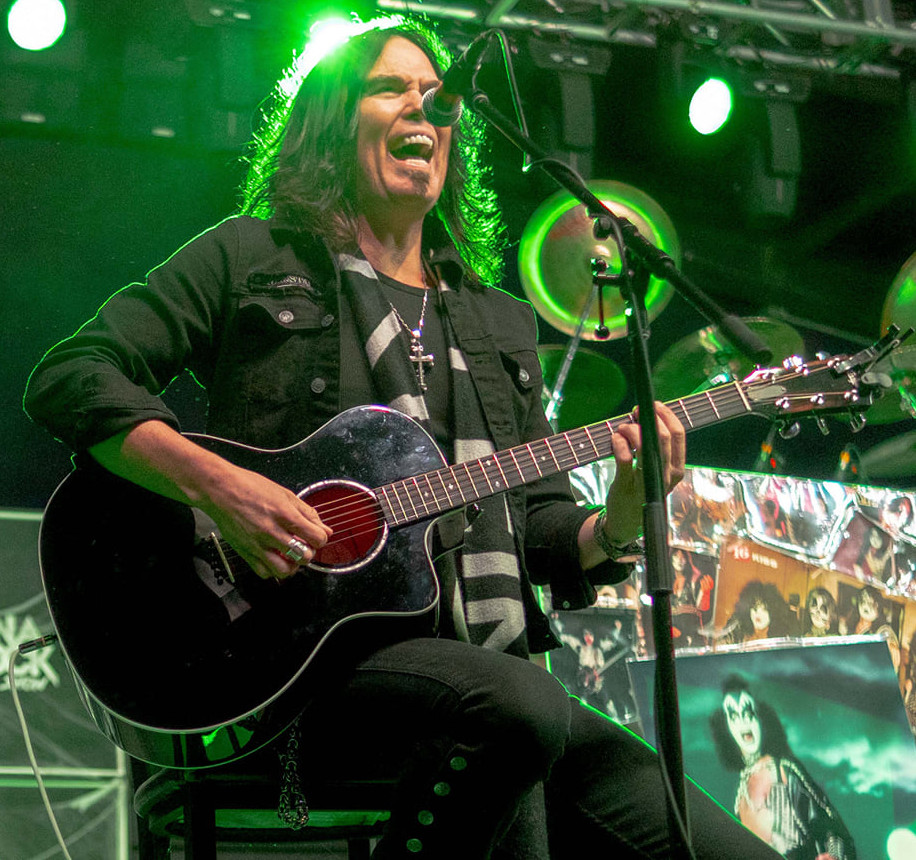 With Dave Moody:
They don't call him Dave "Rock & Roll" Moody for nothing. Currently one of the principle singers for "Hairball", he has also toured the world with such notables as Billy Ray Cyrus as his bass player. Dave is also good at linking your best subtle ballad with Slayer or Cannibal Corpse without using all 6 degrees of separation.
Dave truly has the Johny Cash, Waylon, Willy and the boys down to a T, but he's also one of the most thoughtful entertainers ever to call Cincinnati home.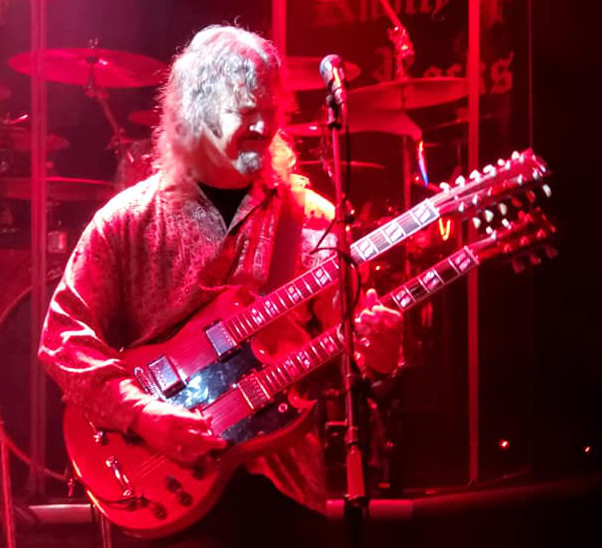 With Rick Kern:
No list of Cincinnati's top guitarist / vocalists could be complete without including the fabulous Rick Kern. Rick is a member of Cincinnatis long standing rock band Black Bone Cat. He also plays an integral part of The Eagle's Project.
When he's not putting his mind to his aerospace work, Rick also plays "so-low" around Cincinnati's night spots. Jim has been fortunate to be included in some of Rick's acoustic shows – in turn Rick has joined Jim during some of Cincinnati's coolest Open Jams.