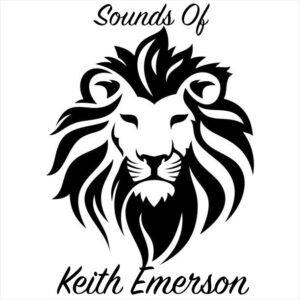 Sound Set for MainStage
This MainStage version 3.4 sound set consists synth patches for a variety of popular songs performed by Keith Emerson including:
Fanfare For The Common Man

Karn Evil 9
Lucky Man
Hoedown
Touch and Go
Tarkus (Eruption)
Trilogy
Jerusalem
Check out these sound examples:
The download contains a zip file with all of the required patch files, channel strip banks, and a concert to preview these sounds.  There is also a PDF file with installation and playing instructions
NOTE: Concert requires MainStage Version 3.4 or higher.  Patches SHOULD work in earlier versions of MainStage.