Piano / Keyboard Lessons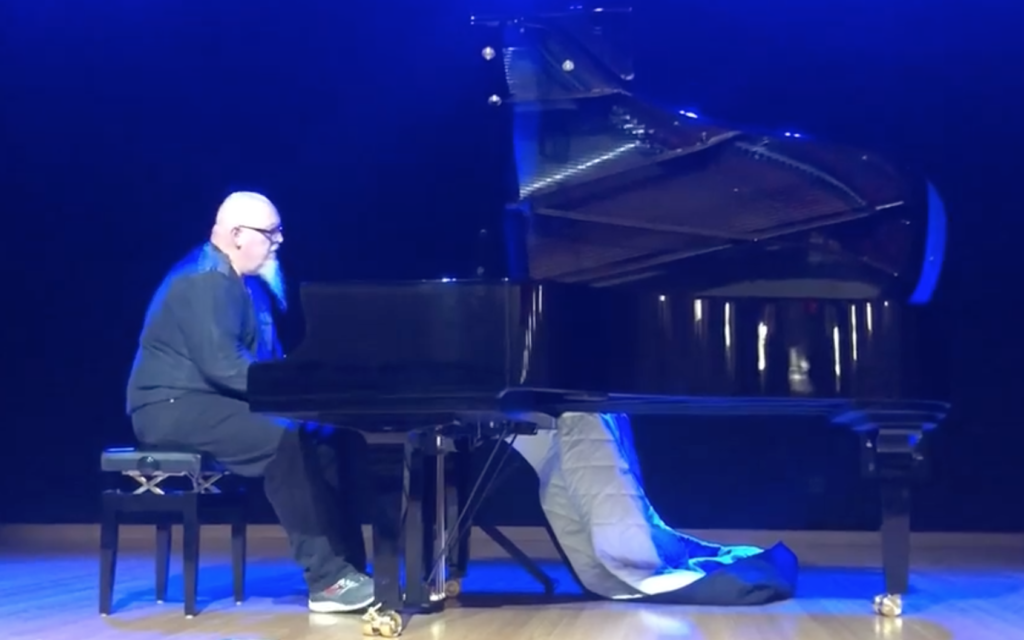 Jim offers lessons to beginning and intermediate piano, organ and keyboard players. The goal is simple – to get you playing music fast. The process is tailored to your current abilities and the direction in which you wish to travel.
Emphasis is directed so students:
Learn the keyboard layout and key names.
Understanding scales and how to find chords.
Learn to read simple charts and basic note reading.
Ear training to find melodies and chords.
Understand chord intervals.
Finger training for independent control.
In addition, keyboard students can learn basic programming of various keyboards (equipment dependent) or connections to music software.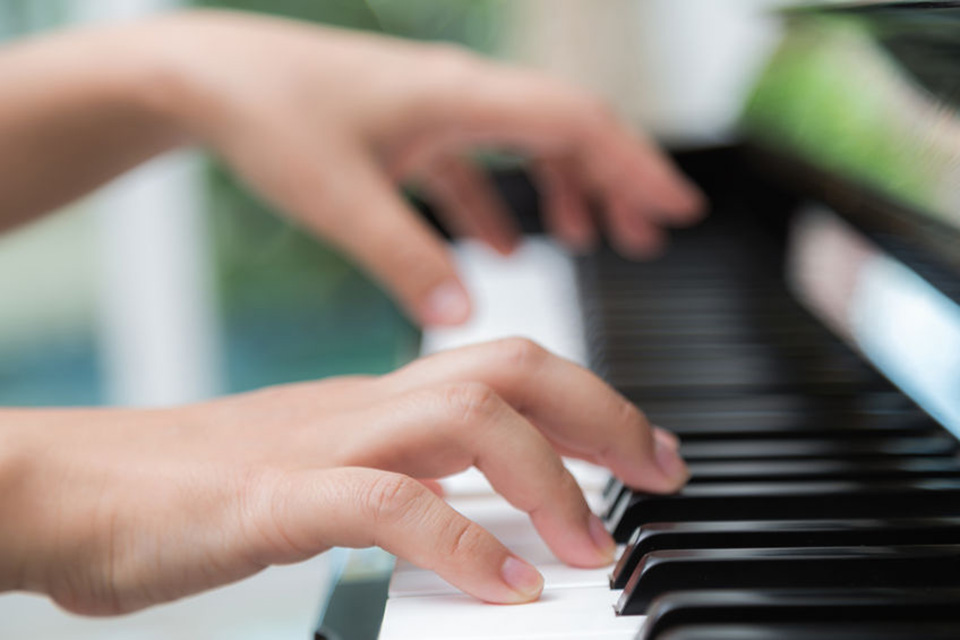 Lessons can be scheduled in your home or virtually using Skype or other video conferencing tools.  Whether you're a beginner or a player who wants to advance their skills, Jim is able to help move you to the next level.  Contact him to find out more.