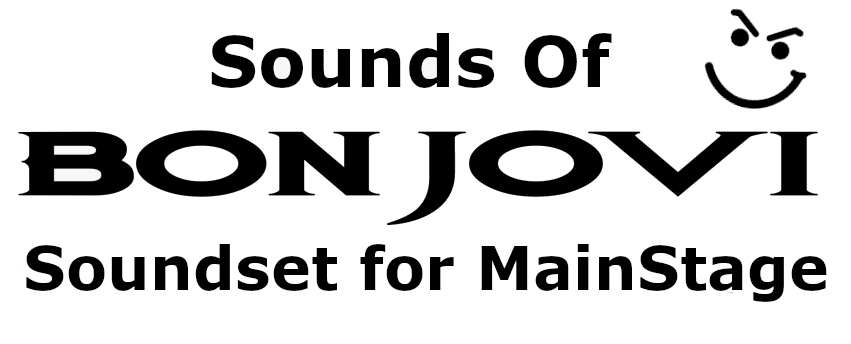 This MainStage version 3.4.4 sound set consists of synth and sampler patches for a variety of popular songs performed by Bon Jovi including: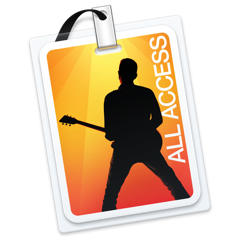 Always
Bad Medicine
Bed Of Roses
Blaze Of Glory
Blood On Blood
Born To Be My Baby
I'll Be There For You
In And Out Of Love
It's My Life
Keep The Faith
Lay Your Hands On Me
Let It Rock
Living In Sin
Living On A Prayer
Never Say Goodbye
Raise Your Hands
Runaway
Wanted Dead Or Alive
Wild In The Streets
Who Says You Can't Go Home
You Give Love A Bad Name
Check out these sound examples:
NOTE: Sound demo is played over the original tracks for context – tracks are not included.
The download contains a zip file with all of the required patch files and a concert to preview these sounds. There is also a PDF file with installation and playing instructions
27 performance patches containing 60 individual sound patches from the ESX24 (Sampler), ES2, RetroSynth and B3 sound engines.
NOTE: Concert requires MainStage Version 3.4 or higher. Patches SHOULD work in earlier versions of MainStage.