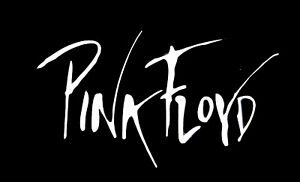 Sound Set for MainStage
This MainStage version 3.4 sound set consists synth patches for a variety of popular Pink Floyd songs including:
Any Color You Like
Brain Damage
Have A Cigar
Hey You
Mother
On The Run
One Of These Days
Run Like Hell
Time
Wish You Were Here
This sound set also contains a completely playable version of On The Run, with cutoff, resonance and LOF routed to make it totally playable live like they did in the studio.
Check out these sound examples:
NOTE: Sound demo is played over the original tracks for context – tracks are not included.
And here's a "how to" for the patch "On The Run" at my MainStage Guru channel on YouTube:
The download contains a zip file with all of the required patch files, channel strip banks, and a concert to preview these sounds.  There is also a PDF file with installation and playing instructions
NOTE: Concert requires MainStage Version 3.4 or higher.  Patches SHOULD work in earlier versions of MainStage.