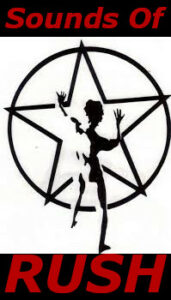 Sound Set for MainStage
This MainStage version 3.4.4 sound set consists synth patches for a variety of popular songs performed by the Canadian rock band Rush including:
Afterimage
Animate
Big Money
Force 10
Grand Designs
Leave That Thing Alone
Limelight
Middletown Dreams
New World Man
Show Don't Tell
Subdivisions
The Trees
Time Stand Still
Tom Sawyer
Vital Signs
YYZ
Check out these sound examples:
The download contains a zip file with all of the required patch files, channel strip banks, and a concert to preview these sounds.  There is also a PDF file with installation and playing instructions
NOTE: Concert requires MainStage Version 3.4 or higher.  Patches SHOULD work in earlier versions of MainStage.